Realme devices are known for their impressive features and user-friendly interface. If you're the proud owner of a Realme smartphone, a world of possibilities is waiting to be explored. In this blog post, we'll delve into a collection of tips and tricks that will help you maximise the potential of your Realme device and enhance your overall experience.
1. Customise Your Home Screen: Make your device yours by customising the home screen—long-press on the home screen to access wallpapers, widgets, and themes. You can even change the icon pack to give your device a fresh look.
2. Navigation Gestures: Navigate your device easily by enabling navigation gestures. Head to Settings > Display & Brightness > Navigation Gestures and choose the gesture style that suits you best.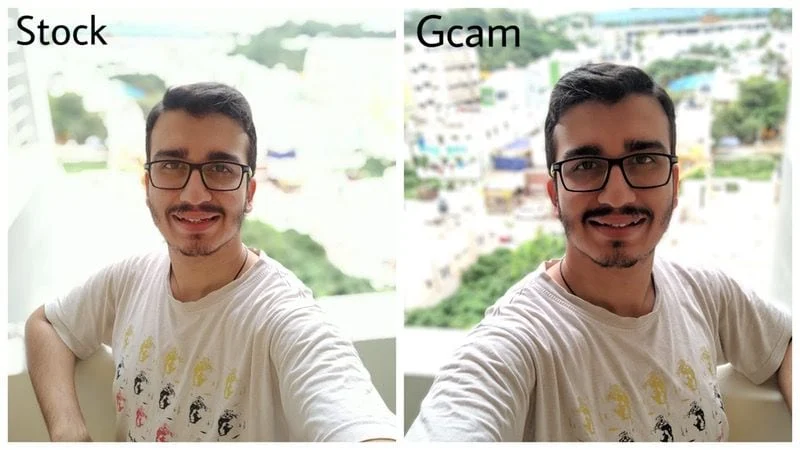 3. Smart Sidebar for Quick Access: Activate the Smart Sidebar by going to Settings > Convenience Tools > Smart Sidebar. This handy feature provides quick access to apps, contacts, and more while multitasking.
4. Dark Mode for Battery Efficiency: Enable Dark Mode in Settings > Display & Brightness to reduce eye strain and save battery life, especially on devices with OLED screens.
5. App Cloner for Dual Apps: Certain Realme devices offer an App Cloner feature, allowing you to use two instances of the same app. Go to Settings > App Management > App Cloner to set this up.
6. Screen Recording with Internal Audio: When recording your screen, you can capture internal audio as well. Swipe down the Quick Settings panel and tap on the Screen Recorder tile to access this feature.
7. Game Space for Enhanced Gaming: Don't miss out on Game Space if you're a mobile gamer. It optimises your device for gaming performance and offers features like blocking notifications while gaming.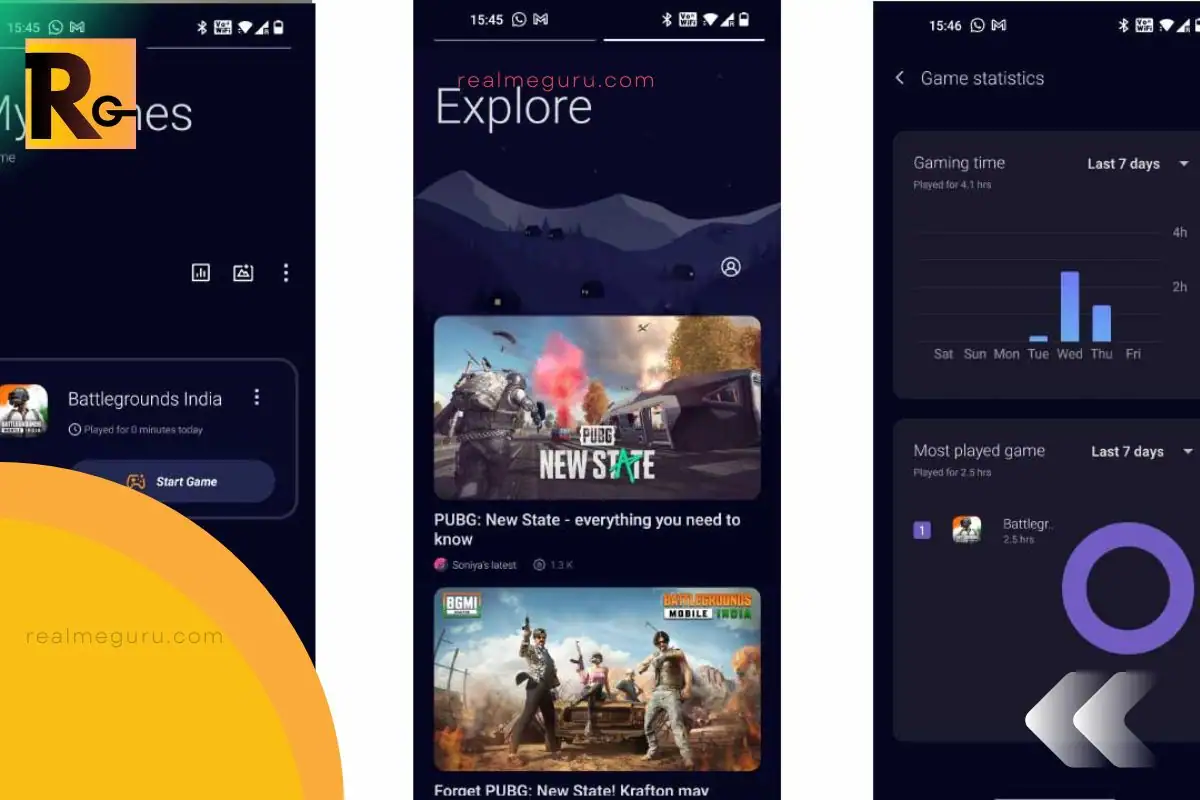 8. Focus Mode for Productivity: Boost your productivity by using Focus Mode. Please find it in Settings > Convenience Tools > Focus Mode. Activate it to block distracting apps and stay focused on the task.
9. Three-Finger Screenshot: Take quick screenshots by swiping down with three fingers. This gesture is enabled by default and can be found in Settings > Convenience Tools > Gesture & Motion.
10. Dual SIM Management: Efficiently manage your dual SIM cards by customising call and messaging preferences. Head to Settings > Network & Internet > SIM cards.
11. Battery Optimization: Extend your device's battery life by enabling Battery Optimization in Settings > Battery. You can optimise individual apps to conserve power.
12. Privacy and Security: Enhance your device's security using features like App Lock, which can be found in Settings > Privacy > App Lock. You can secure apps with a PIN, pattern, or fingerprint.
Conclusion
Realme devices offer many features that make your smartphone experience smoother, more personalised, and more productive. By incorporating these tips and tricks into your routine, you'll uncover your device's true potential and enjoy all its benefits. Remember that software features and settings can evolve with updates, so keep exploring and adapting to make the most of your Realme smartphone.
Subscribe on YouTube!
Did you enjoy this tip? If so, check out our very own YouTube channel where we JUST cover Realme, Realme Tips and Tricks and apps for Realme, and have a bunch of troubleshooting tips and how-to videos. Click the button below to subscribe!
Subscribe