Download the Realme Game Space Voice Changer app, which almost all gamers, tech enthusiasts, or pranksters know!
This article will provide you with the download files of the Voice changer apk realme. This app can be installed on any realme, oppo, or Vivo device.
But here, my main motive is to provide the Realme Voice changer apk for only and only for Realme Brand.
So, I promise to provide you with the application file for your Realm, Oppo, or maybe Vivo. Also, Download Realme Game Space App.
Realme Game Space Voice Changer Download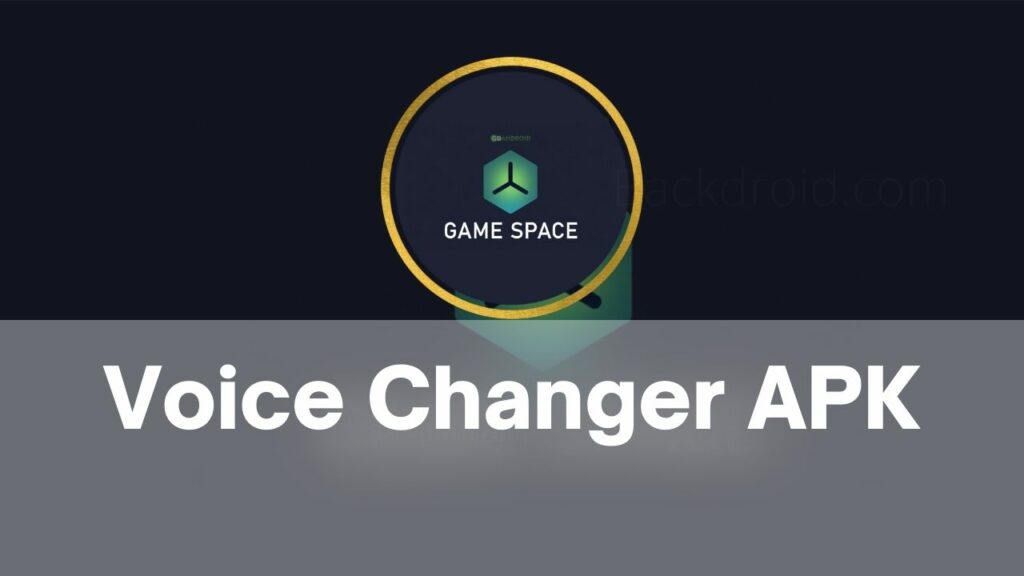 The Realme Voice changer app is available to download below. This app is around 106 MB, and the second app for realme voice change is 56 Mb.
| | |
| --- | --- |
| Application Name | Realme Voice Changer (Game Space) |
| APK Size | 106Mb and 56 Mb |
| Latest Updated | 2 April 2023 |
| Version | v6.15.0 |
| Provided by | realmeguru.com |
| Package Name | com.coloros.gamespace |
| Safety | Third-party app, use at own risk |
| App Developer | Colour OS |
What is realme voice changer in-game space?
Realme Voice Changer App is an app that can convert anyone's voice into a Male, Female, Child, Robot, or Ghost. Realme's developer creates the app. The app is preinstalled on all realme smartphones.
Features of Game Space App Voice Changer Version
It Shows Frame Rate.
Change the voice to different-different.
Hide apps.
Boost the gaming performance.
It helps the device run apps and games faster.
Improve the network performance.
The official sources say the voice changer option is not available on previous versions of the game space app, which are given below. But now, they have officially announced game space with a voice changer mod that helps users change their voice while playing the game online. Of Course, this app is completely free.
Download the Application form here
The Realme Game space voice converter app is available below; press the download button to start downloading it.
NOTE: PASSWORD IS "realmeguru". Use password, "realmeguru" to download it.
Please wait for the download to start in 9 seconds…
Disclaimer:
Please be advised that third-party applications are not affiliated with OPPO as they are developed and controlled by third-party developers.
That's all from realmeguru.com. Today I provided the Realme Game Space Voice Changer APK. This can help many gamers, and daily users change their voices using the Application.
Subscribe on YouTube!
Did you enjoy this tip? If so, check out our very own YouTube channel where we JUST cover Realme, Realme Tips and Tricks and apps for Realme, and have a bunch of troubleshooting tips and how-to videos. Click the button below to subscribe!
Subscribe