Hey there, Realme tech fans! Imagine having two of your favourite apps to Download on your phone at the same time, like having two ice cream cones! Well, that's what ColorOS App Cloner lets you do. It's like magic! And guess what? They just waved their magic wand with a new update to make it even better!
What's App Cloner, Anyway?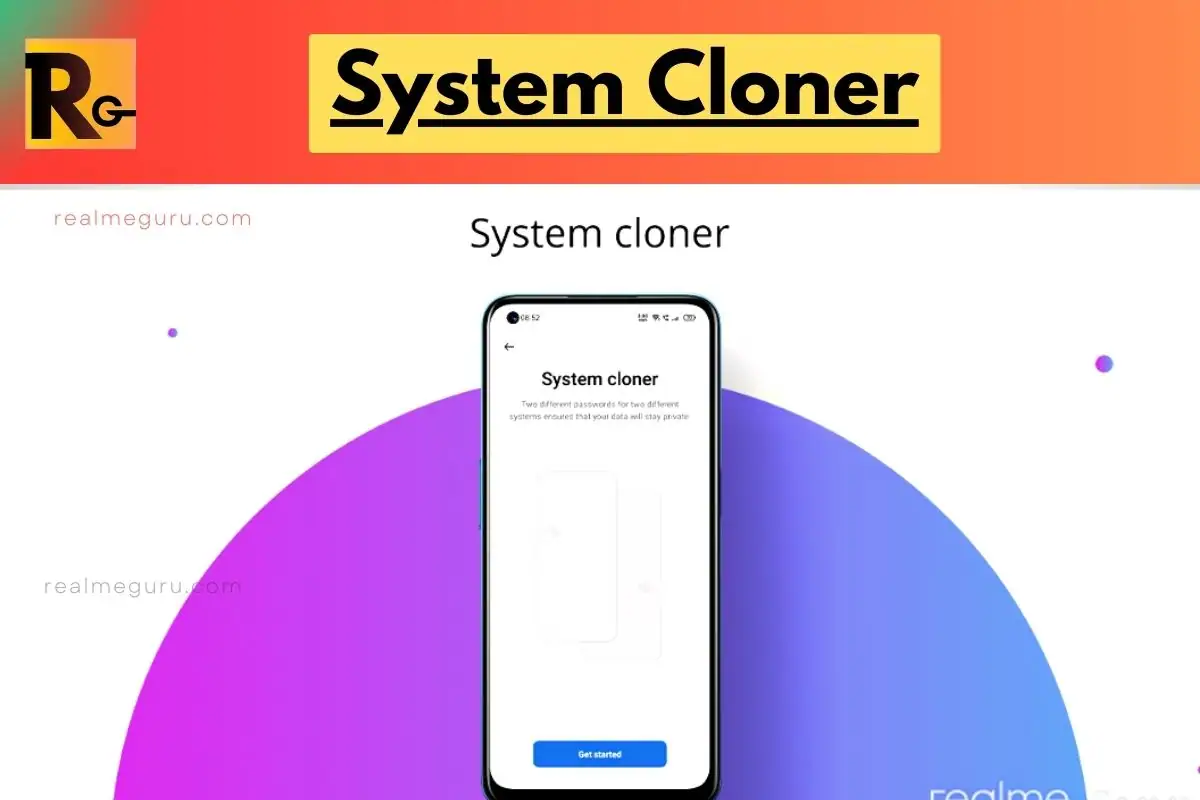 Okay, let's break it down. App Cloner is like a superhero for your phone. It lets you clone your favourite apps, like WhatsApp or Instagram. You know why that's cool? Because you can have two accounts on the same app, like one for fun stuff and another for serious stuff.
The Exciting Update
Now, here's the exciting part. They've just given App Cloner a cool new update, version 2.1.0. It's like getting a shiny new toy! This update is super tiny, just 7.67 MB, so it won't eat up your phone's space.
Who Can Join the Fun: But here's the deal, to enjoy this update, your phone should have Android 10 or a newer version. So, if your phone is running on Android 10 or later, you're in for a treat!
What's in the Update
Updates are like little fixes for your apps. This one comes with fixes for bugs and problems from the older version. So, it's like cleaning up your room and making it all tidy. Plus, it makes the app work even better and smoother!
How to Download Color OS Cloner Latest Version
If you're excited to get this update, you can grab it from the link below. It's like getting a new sticker for your favourite toy.
Download App Cloner v2.1.0 Here
Join the Tech Party: If you want to stay in the tech loop and hear about cool stuff like this, follow us on Google News, Facebook, Telegram, and Twitter. We'll keep you updated on all the exciting tech news!
So, go ahead and enjoy your newly updated App Cloner. Cloning your favourite apps has never been so easy!
Subscribe on YouTube!
Did you enjoy this tip? If so, check out our very own YouTube channel where we JUST cover Realme, Realme Tips and Tricks and apps for Realme, and have a bunch of troubleshooting tips and how-to videos. Click the button below to subscribe!
Subscribe