DigiLocker is a helpful cloud storage service where you can keep your important documents in a digital format. The Ministry of Electronics & IT (MeitY) offers it under Digital India Corporation (DIC). With DigiLocker, you can store your documents digitally and access them whenever you need, as long as you have an internet connection.
Here are the easy steps to upload your documents in DigiLocker:
Sign Up on the DigiLocker Website:
Go to the DigiLocker website and click "Sign Up" in the upper right corner.
Enter your full name, date of birth, gender, mobile number, email ID, and Aadhaar number.
Set a 6-digit PIN as your password and click "Submit."
You'll receive an OTP on your registered mobile number. Enter it and click "Submit."
Create a username, click "Submit," and your account is now set up.
Upload Documents:
On the DigiLocker homepage, click "Uploaded Documents" on the left side of the page.
Click on "Upload."
Choose the file you want to upload from your computer and click "Open." You can select multiple files, too.
Your uploaded document will appear in the "Uploaded Documents" section.
Select Document Type (Optional):
You can choose the document type for the uploaded file.
Next to the file, click "Select Doc Type," and a list will appear, such as electricity bill, dependency certificate, integrated certificate, and more.
If you prefer the DigiLocker app, follow these steps to upload documents:
Sign In to DigiLocker App:

Open the DigiLocker app and sign in.
Click on the top left burger menu on the dashboard.

Upload Documents in the App:

Select "Upload Documents."
Click on the "Upload" button above the menu.
Allow the app permission to access your files.
Choose the file you want to upload from other apps on your phone.
Find the file in your phone's storage through the app and click "Upload."
Now, you know how to upload documents in DigiLocker easily. Keep your important papers safe and accessible in digital form with this convenient service.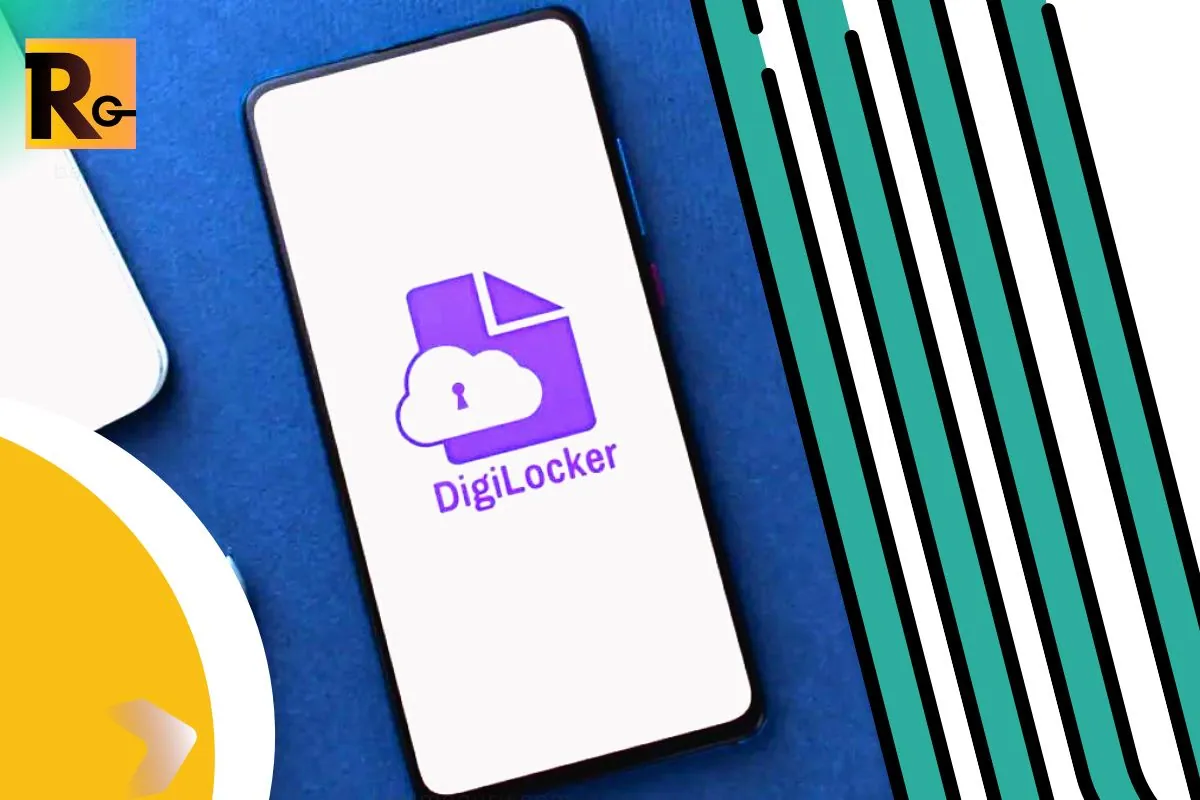 For the latest tech news smartphone reviews, follow us on Google News.