Are you tired of being bombarded with ads while trying to enjoy your favourite music on your realme device? We understand your frustration, and in this article, we will guide you through disabling ads in the Music app on your realme smartphone.
Remove Ads from Realme Music Player
Following these steps, you can reclaim your music-listening experience and bid farewell to those annoying ads as interruptions. So, let's get started!
Step-by-Step Guide: Disabling Ads in the Music App on Your realme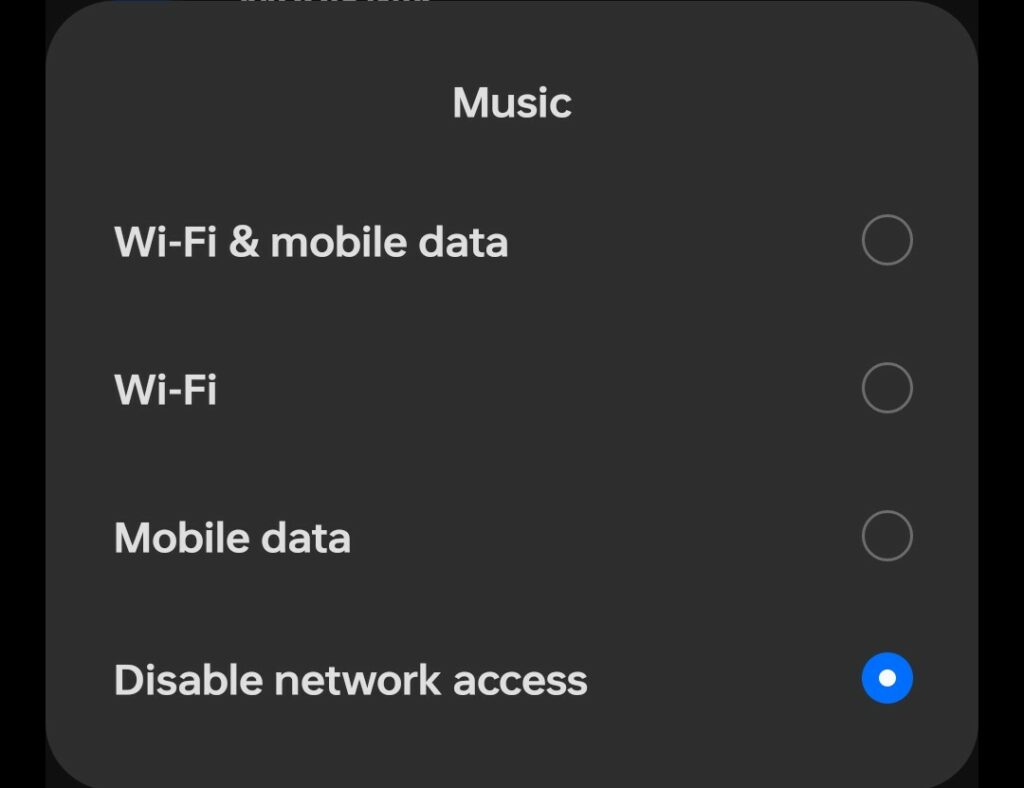 Open the "Settings" App: Locate and open the "Settings" app on your realme device. You can find it on your home screen or in the app drawer.
Navigate to "Apps" or "Applications": Scroll down the Settings menu and find the "Apps" or "Applications" option. Tap on it to proceed.
Find the Music App: Look for the Music app from the list of installed applications. It may be labelled as "Music" or "Music Player." Once found, tap on it to access the app settings.
Disable Ads within the Music App: Check the app settings for an option related to ads or advertisements. If available, turn off this option to prevent ads from appearing within the Music app. The exact steps vary based on your realme device model and software version.
Opt-Out of Personalised Ads: If you cannot find a specific option to turn off ads within the Music app settings, follow these additional steps to limit personalised ads: a. Return to the main Settings menu. b. Locate and tap on "Google" or "Google settings." c. Look for an option called "Ads" or "Ads preferences" and tap on it. d. Enable the option to disable personalised ads or opt out of interest-based ads. This will reduce the number of targeted ads across various apps, including the Music app.
Restrict Network Access for the Music App: To further minimise ads, you can restrict network access for the Music app. Here's how: a. Return to the main Settings menu. b. Tap on "Network & Internet" or "Wi-Fi & Internet." c. Select "Data usage" or "Data usage control." d. Locate the Music app in the list of apps and disable its access to mobile data or Wi-Fi. By doing this, the app won't be able to fetch ads from the internet.
Conclusion
With these simple steps, free from disruptive ads, you can regain control over your music experience on your realme device. Disabling ads in the Music app ensures an uninterrupted and immersive musical journey. Remember that the exact steps may vary slightly depending on your realme device model and software version.
Following this guide allows you to enjoy your favourite tunes without any unwanted interruptions. Embrace the joy of music on your realme device, ad-free!
Subscribe on YouTube!
Did you enjoy this tip? If so, check out our very own YouTube channel where we JUST cover Realme, Realme Tips and Tricks and apps for Realme, and have a bunch of troubleshooting tips and how-to videos. Click the button below to subscribe!
Subscribe