Instantly download Realme Store apk, here's the download link below. This blog post will provide you with everything you need to know about the Realme Store APK download, including features, user reviews, and more.
Realme Store App Overview
| | |
| --- | --- |
| App Name: | Realme Store |
| Version: | 1.8.8 |
| Updated on: | August 4, 2023 |
| Requires Android: | Android 5.1+ |
| Downloads: | 10,000,000+ |
| Content Rating: | Rated for 3+ |
| Offered by: | realme Mobile |
Features of the Realme Store App
The Realme Store app is designed to provide users with an immersive shopping and information-sharing experience. Here are some key features:
Latest Information: Stay updated with the most recent news about Realme and its product lineup.
R-Pass: Obtain a priority purchase privilege by participating in activities, ensuring you get your hands on stunning Realme products.
Sale Notifications: Receive alerts for sales and offers so you never miss out on great deals.
Amusing Activities: Realme Store is continually designing entertaining activities for its fans to enjoy.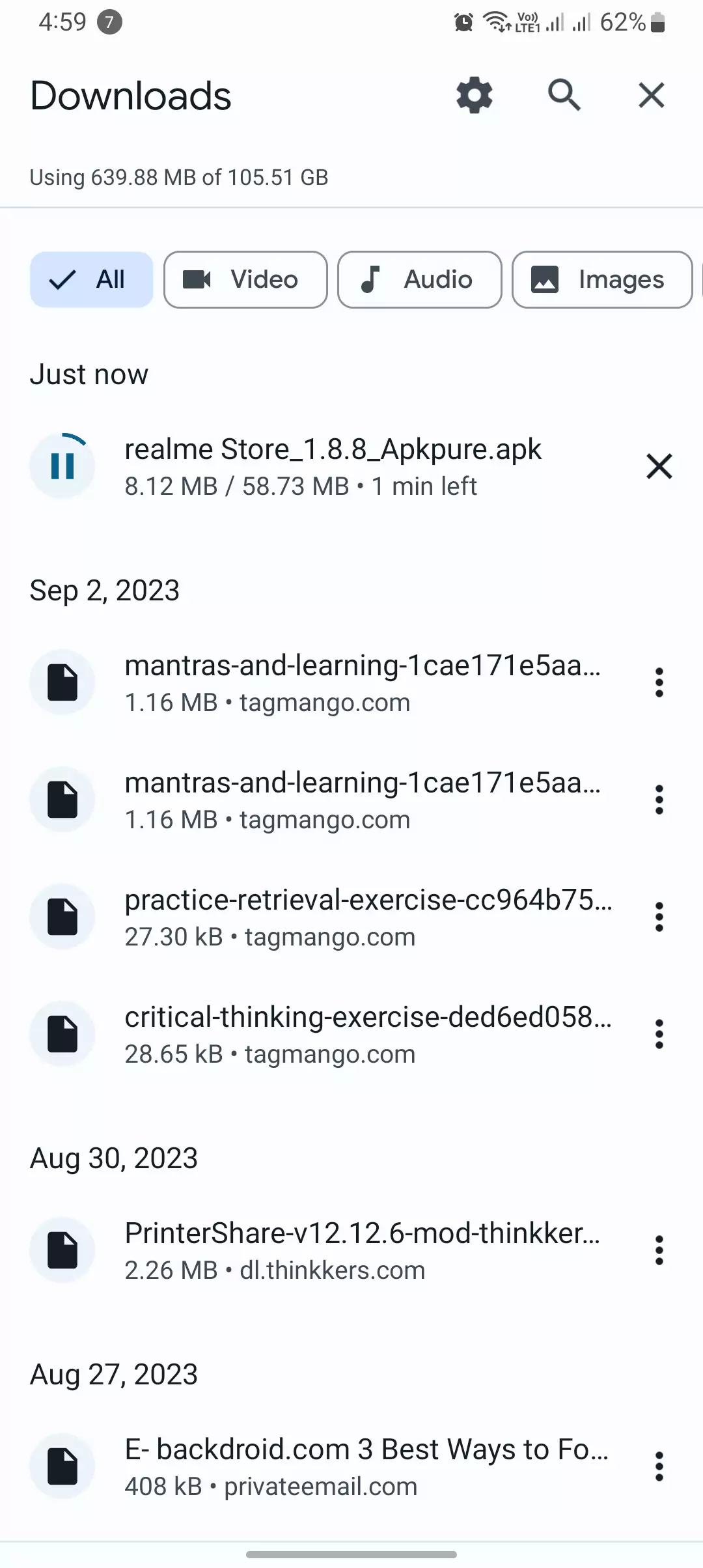 User Reviews
To provide you with a well-rounded understanding of the Realme Store app, let's take a look at some user reviews:
Review 1: Saloni Deshpande
"There is absolutely no transparency about your order is status once you place it. And in case of refund, even to get the transaction ID you have to mail them or call them (which is useless as well). The refund transaction ID or the 23-digit ARN is not shown on the application. We are supposed to believe them that they have refunded the amount. Hopeless company and hopeless solutions."
Review 2: Nivi Suresh
"Both the app and website are the worst with their service, even ordering at Amazon or Flipkart is easy. They just make the process cumbersome with their reviews and verification code. I pre-booked narzo 60 but then now I cannot even see that acknowledgment that I pre-booked one. No order placed is showing. I didn't get a refund either. Very worst."
Review 3: Mujeebur Rahman
"Worst refund policy ever: the product hasn't reached the location, but cancelled earlier. They are still waiting to refund the amount for 7 days and counting… There's no logic to hold the buyer's money if the product is always in the Realme's hand. Worst service!!! Imagine what happens if we're ordering a flagship mobile or a laptop from them and cancelled immediately and they hold our money for more than 7-10 days!!!"
Source: Google play.
How to Download the Realme Store APK
To download the Realme Store APK, follow these steps:
Visit realmeguru.com/download.
Search for "Realme Store APK."
Download the APK file to your Android device.
Navigate to your device's "Settings."
In the "Security" or "Privacy" section, enable "Install from Unknown Sources."
Locate the downloaded APK file in your device's file manager.
Tap on the file to initiate the installation process.
Follow the on-screen instructions to complete the installation.
Once installed, open the Realme Store app and explore its features.
Download from here!
Please wait for the download to start in 9 seconds…
What's New in Version 1.8.8
The latest update (Version 1.8.8) of the Realme Store app focuses on optimising the user experience.
Conclusion
The Realme Store APK download is your ticket to accessing the latest Realme product news and exclusive offers. While the app has garnered mixed user reviews, it remains a valuable resource for Realme enthusiasts. Whether you want to purchase a new Realme device or stay informed about the brand, this app is worth a try.
So, why wait? Download the Realme Store APK and embark on your journey through the world of Realme.
Subscribe on YouTube!
Did you enjoy this tip? If so, check out our very own YouTube channel where we JUST cover Realme, Realme Tips and Tricks and apps for Realme, and have a bunch of troubleshooting tips and how-to videos. Click the button below to subscribe!
Subscribe